OFFICE AND DROP-BOX HOURS
Monday – Thursday: 8:30 am – 3:30 pm
Friday: 8:30 am- 12:00 pm
Saturday and Sunday: Closed
IMPORTANT NOTICE TO CLIENTS
This office will not guarantee that your tax returns will be completed before the filing deadline if your papers are received after 5pm on Thursday, April 14, 2022. Tax returns will be prepared first in, first completed.
This office is making every effort possible to prepare tax returns efficiently and quickly as possible.
Please be patient as this office is currently running short staffed and backlogged.
A.L.L. Accounting Services Ltd. Is Working For A Better Tomorrow For All Tax Payers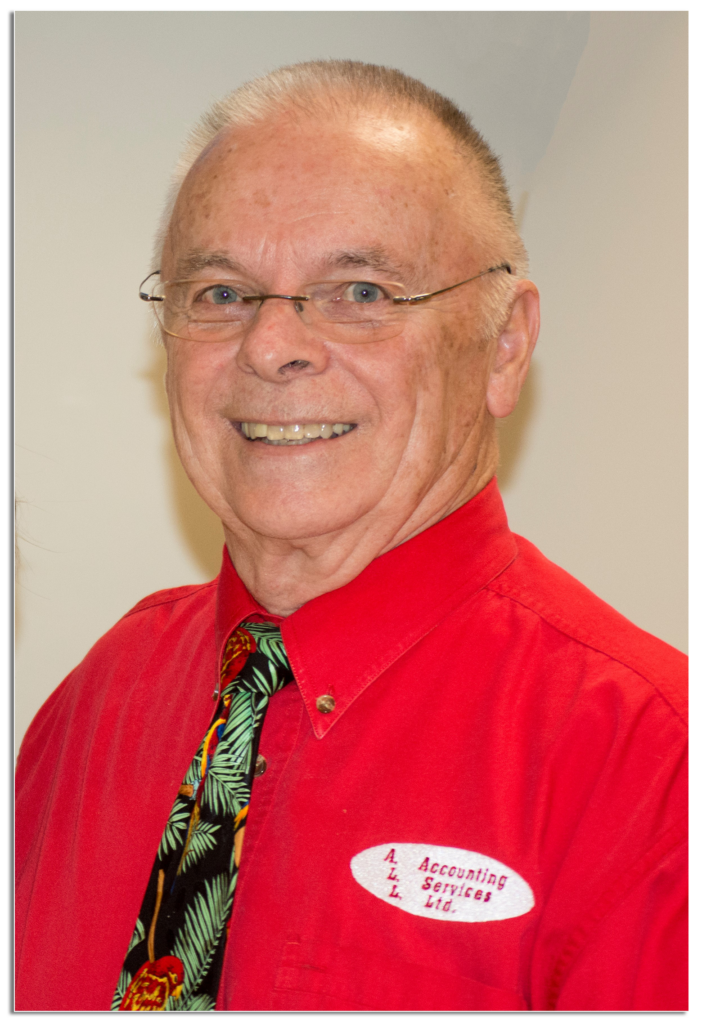 It is hard to believe that I took on my first client in 1967. Where has the time gone? So many drastic changes in Income Tax Laws and their application!
Although I am no longer involved in the daily posting of clients' business transactions I keep up to date with the clients' progress. This includes meeting with them to discuss events and make financial plans for the future, such as starting or expanding a business venture.
And then comes the time that so many people seem to dread – Income Tax Time. Our computer program allows us to make year to year comparisons for income, allowable deduction and tax credits. A major benefit to this is it enables us to help track missing items from a return.
Please accept my invitation to drop in and talk with us. I am sure we will provide the assistance you need.