A.L.L. Accounting Services Ltd. is continuing the use of the secure document drop-box in the front entry way for our clients!
The office is allowing clients in at a limited capacity, and we ask for your patience.
If you would like to book an in-person or telephone appointment, please contact the office for scheduling.
A.L.L. Accounting Services Ltd. Is Working For A Better Tomorrow For All Tax Payers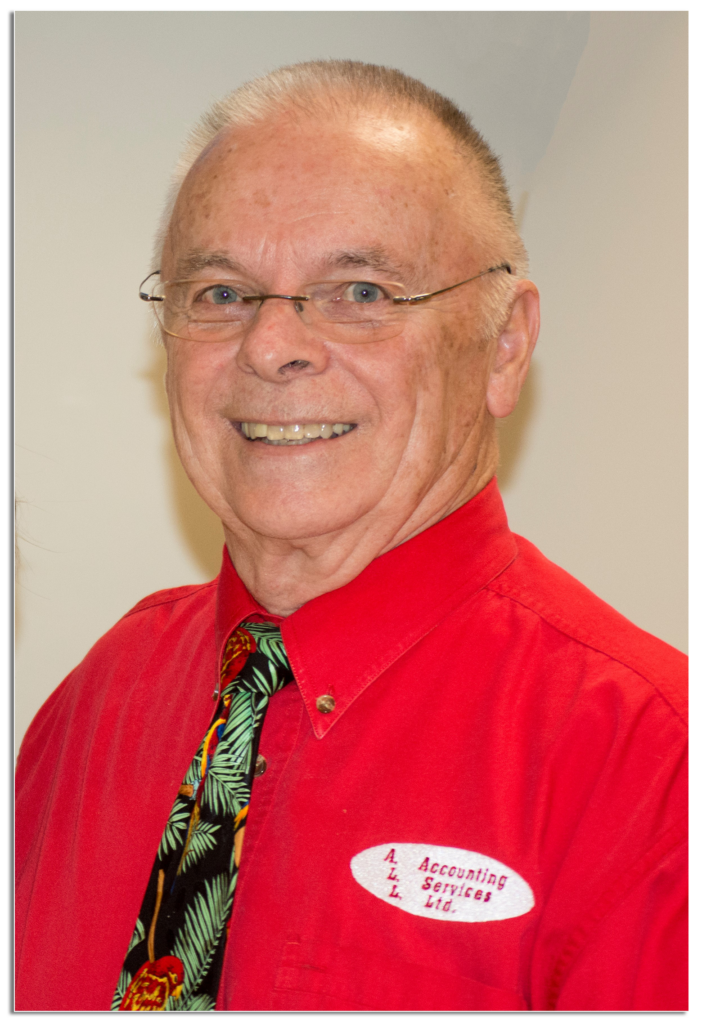 It is hard to believe that I took on my first client in 1967. Where has the time gone? So many drastic changes in Income Tax Laws and their application!
Although I am no longer involved in the daily posting of clients' business transactions I keep up to date with the clients' progress. This includes meeting with them to discuss events and make financial plans for the future, such as starting or expanding a business venture.
And then comes the time that so many people seem to dread – Income Tax Time. Our computer program allows us to make year to year comparisons for income, allowable deduction and tax credits. A major benefit to this is it enables us to help track missing items from a return.
Please accept my invitation to drop in and talk with us. I am sure we will provide the assistance you need.